The Most Important Pictures from the Con...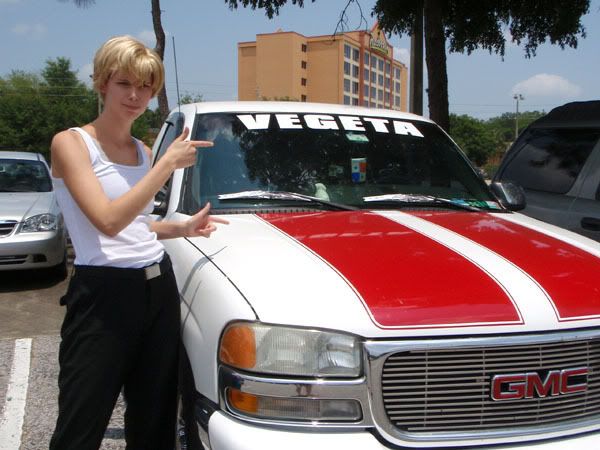 We helped Nicole out with the Bishounen Bash and the Yaoi PJ Party, where we did some epic Backstreet Boy gay dancing. Laina is totally the best in the "If You Want It to Be Good Girl" video. :D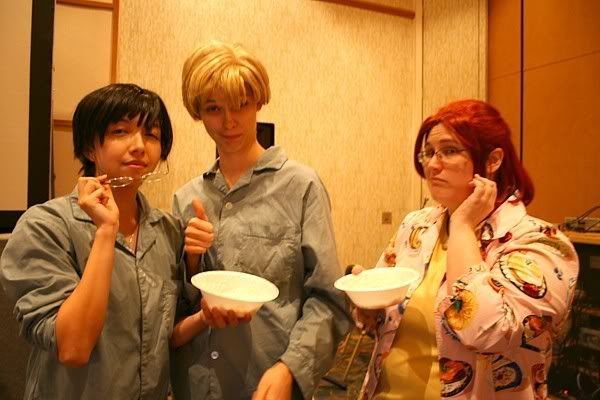 The 'Cherry Popping' game at the Yaoi PJ Party, where you had to retrieve a cherry out of a full bowl of whipped cream. This is the before picture.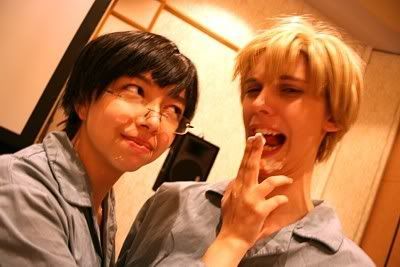 And the after.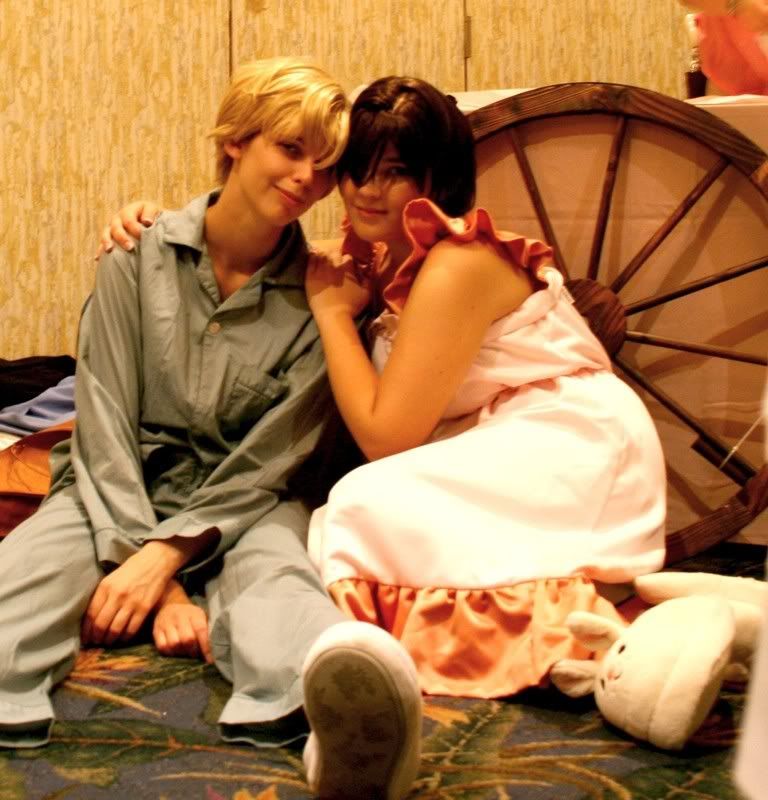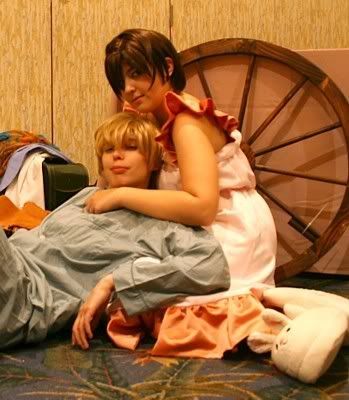 Pics of me and Nikki in our PJ's. I'm still sad that I totally forgot about getting "Mom" and "Dad" embroidered on me and Miko's PJ's. XD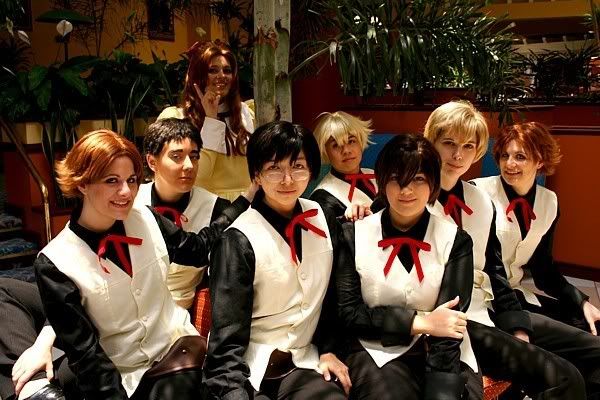 Ouran Host Club Revival! ♥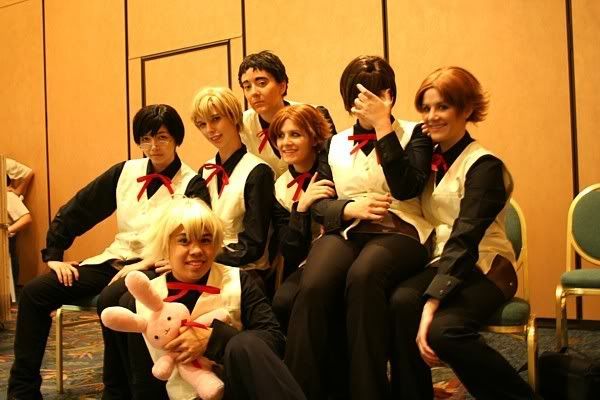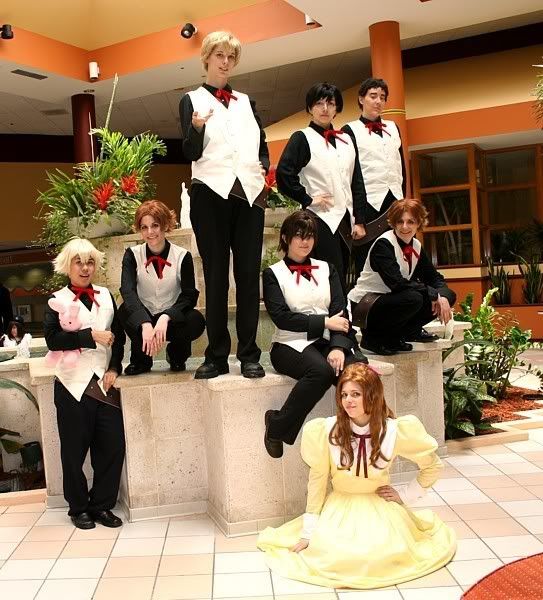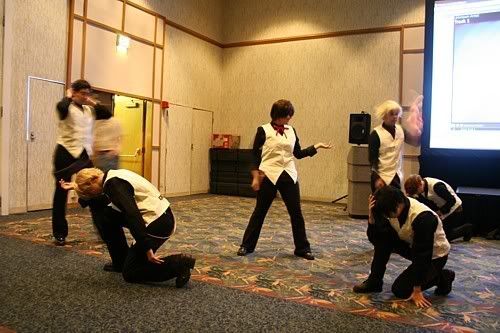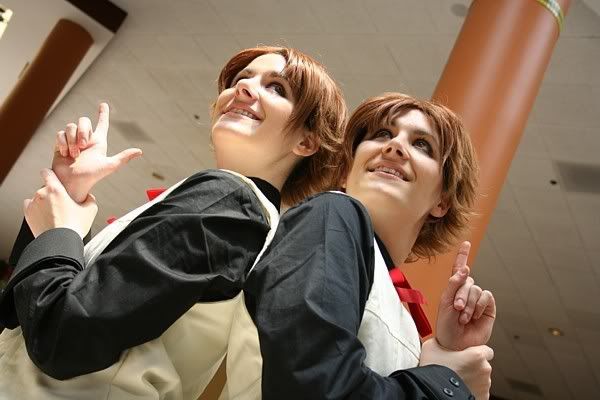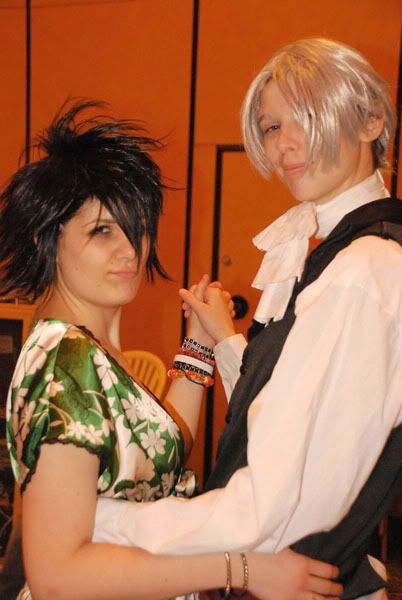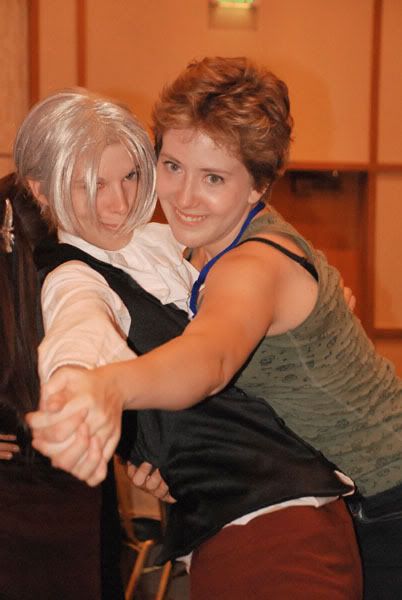 In which I am a total pimp. :D
A collection of awesome pictures snagged from Cassie's LJ, complete with Cassie commentary. (Our hotel room was retarded, so we felt the need to document it.)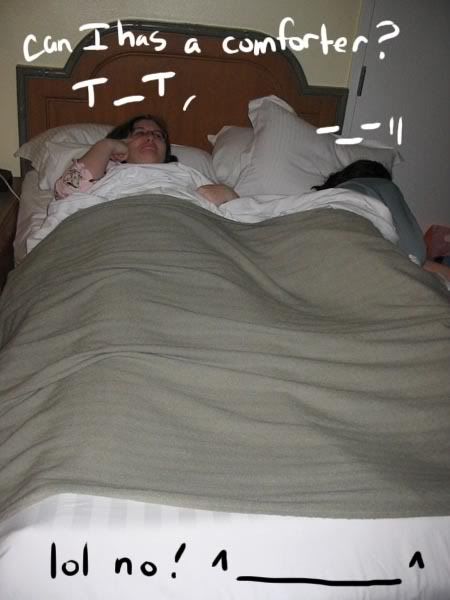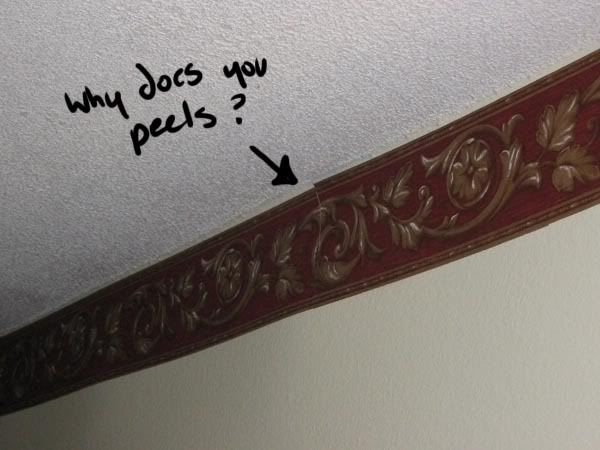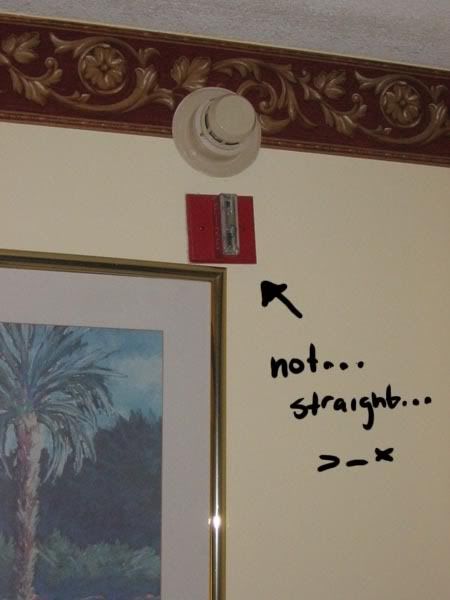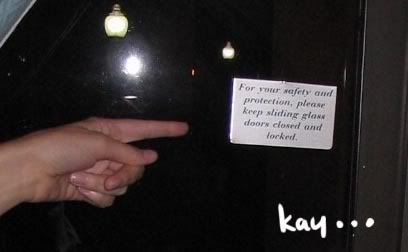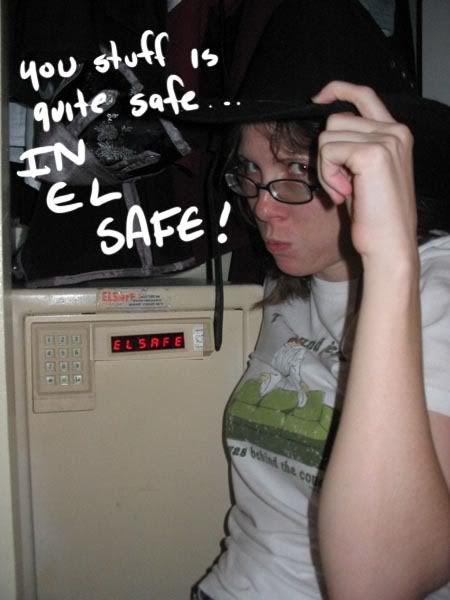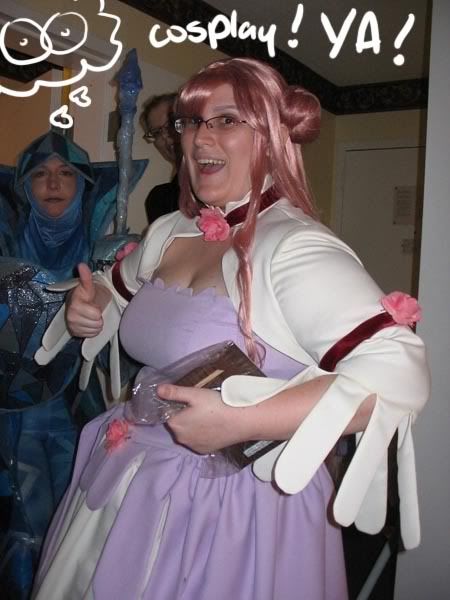 Some more epic pics from Cassie.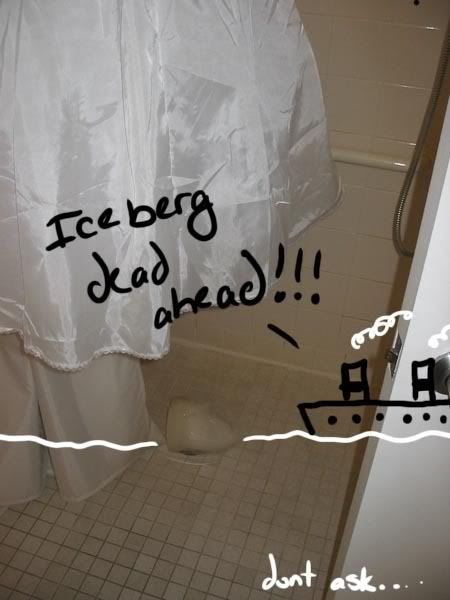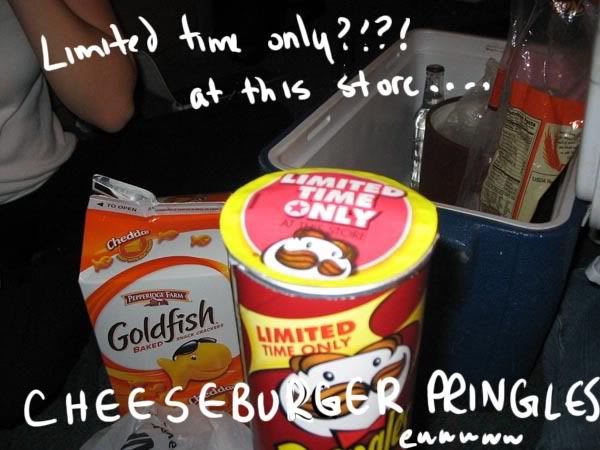 TERRIFYING CHEESEBURGER PRINGLES.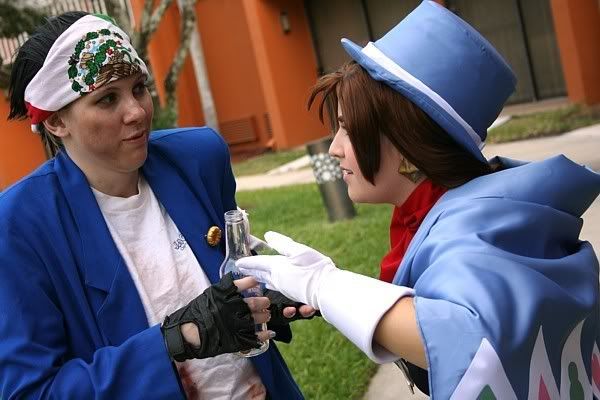 Ending this post with some fucking epic hobo!lawyer pictures. :D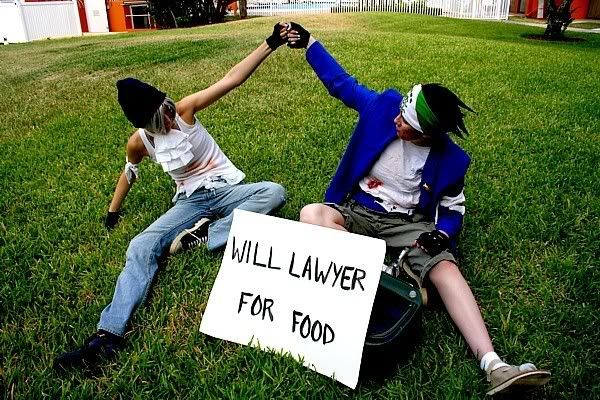 Current Mood:
busy
Current Music: Little Date- Ranma 1/2